Mack recently had an unfortunate bike crash after he returned from Europe. He collided with a deer that was on the bike path. He was pretty scraped up after the crash and had broken his thumb. Luckily he was otherwise OK. Dr. Joseph and Annie put the thumb back together again.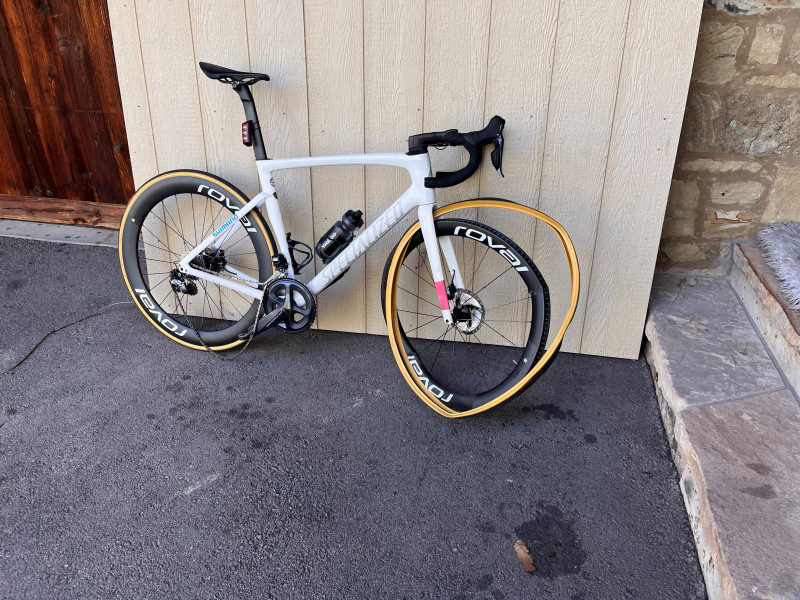 The bike aftermath of the crash.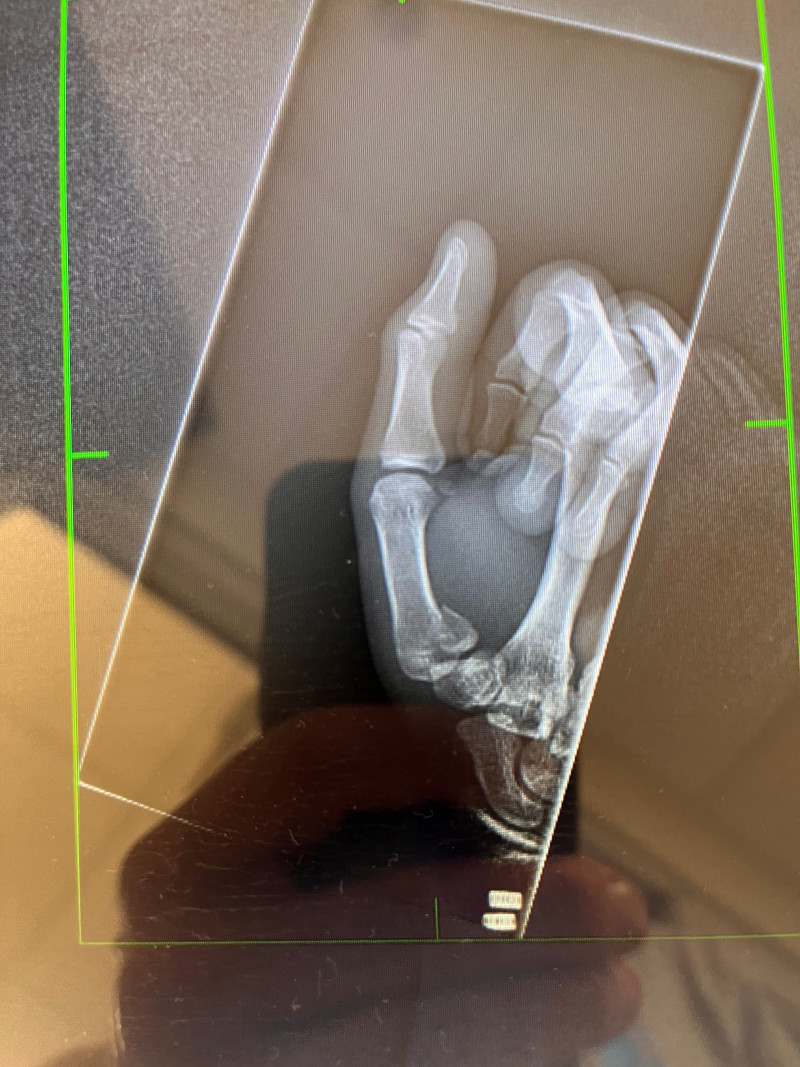 Mack's preoperative x-rays showing a fracture at the base of the thumb.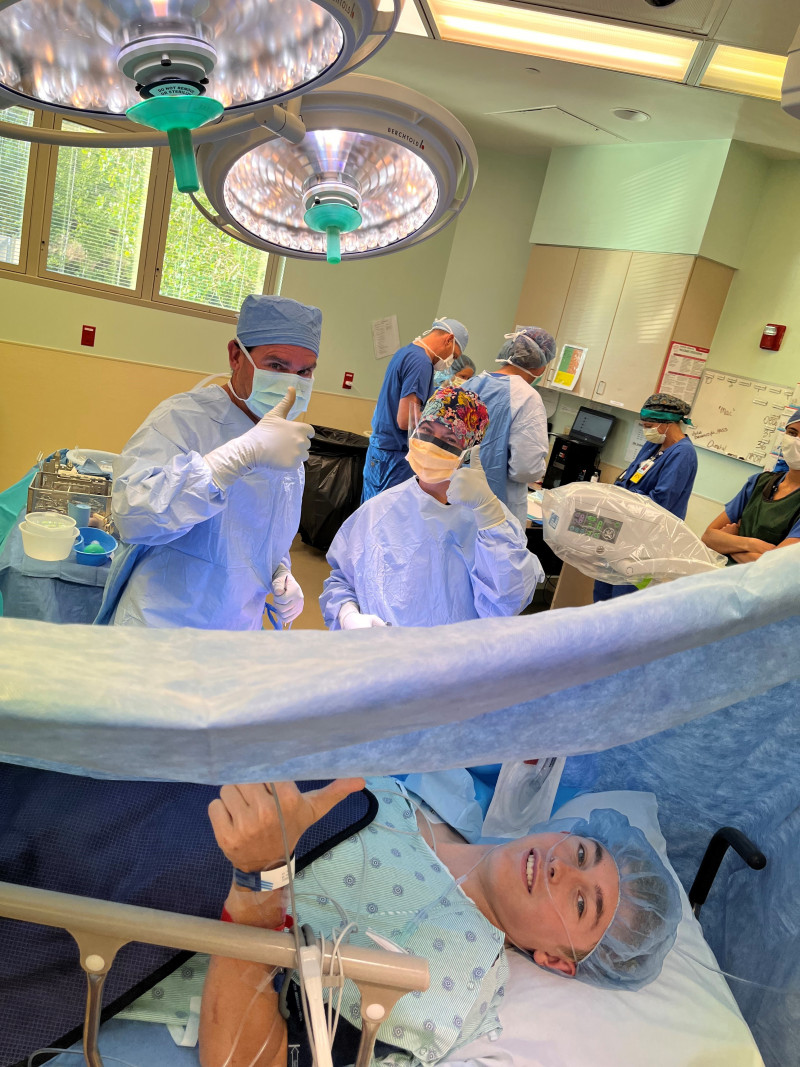 Mack had a wide awake surgery with Dr. Joseph and Annie.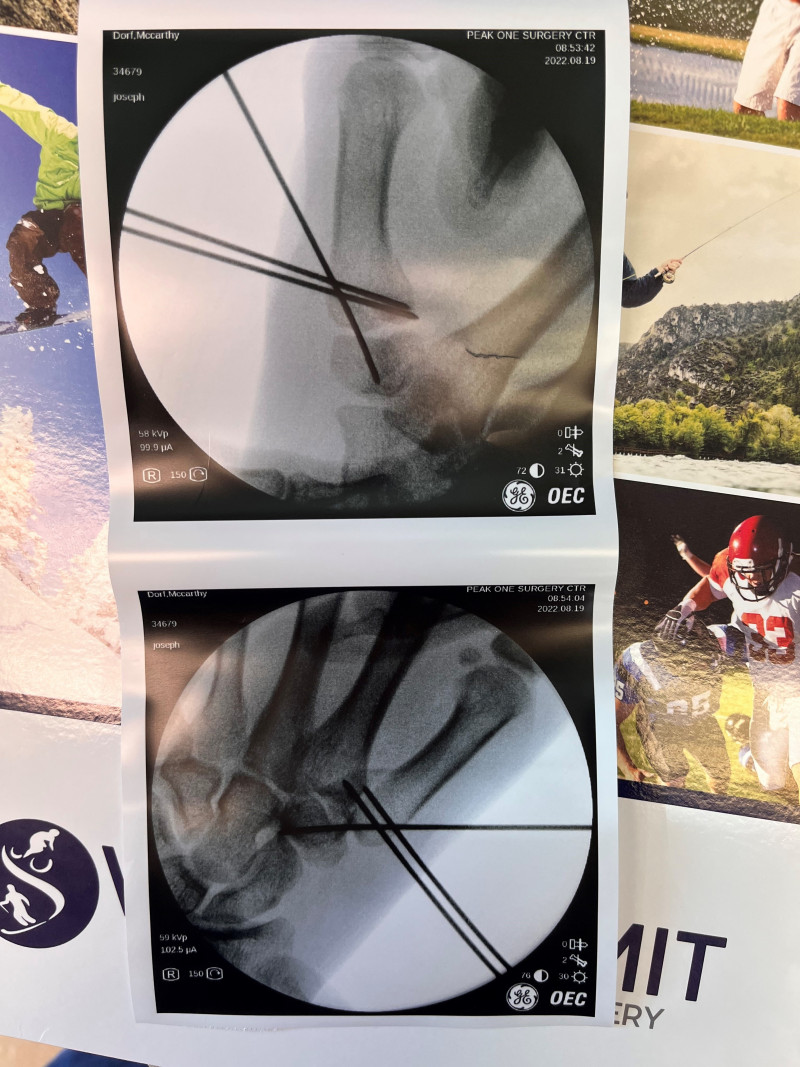 The fractured piece is back in place and Mack is on his way to recovery.
Heal up fast, Mack!